a 12Km.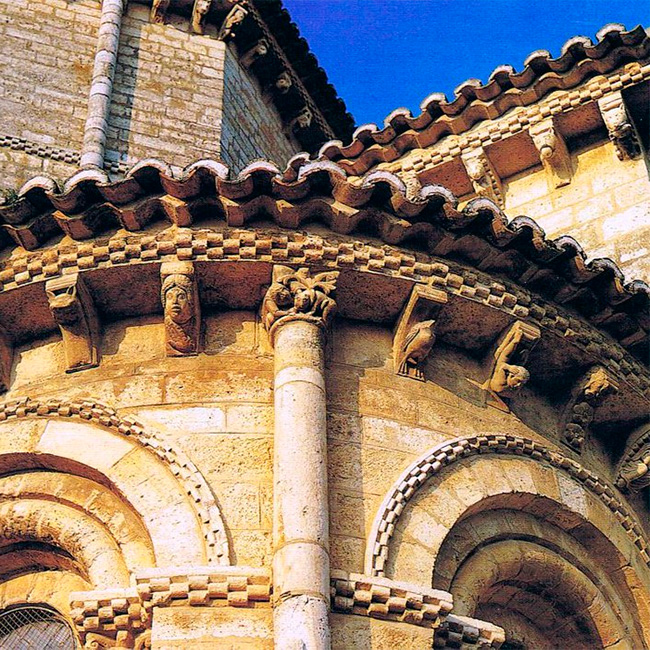 Iglesia de San Martín de Tours
It is located in the heart of the Jubilee Road, Frómista is referent of the Romanesque from Palencia and Spain at the mercy of its church of Saint Martín we highlight more than 300 awesome corbels, and its inside historiated chapels that are also worth to
a 19Km.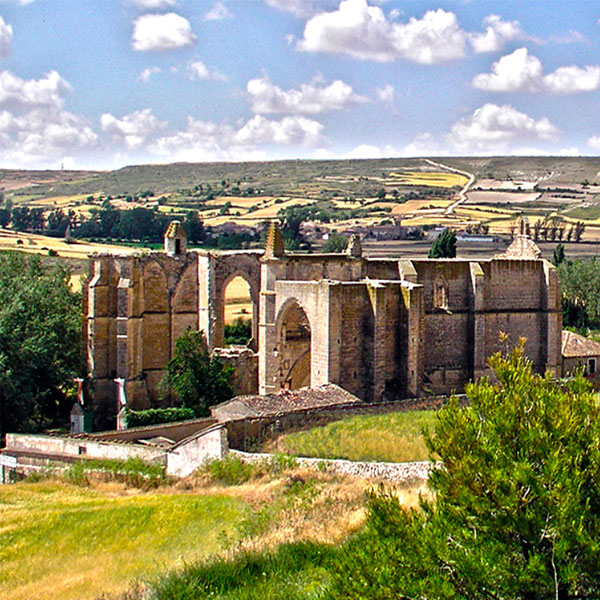 San Antón de Castrojeriz
Llegan al alma las ruinas jacobeas de San Antón, cerca de Cartrojeriz, antiguo Hospital General y Casa General de los Antonianos, que tenía por misión el auxilio a los peregrinos. Impresionante construcción del siglo XIV.
a 28Km.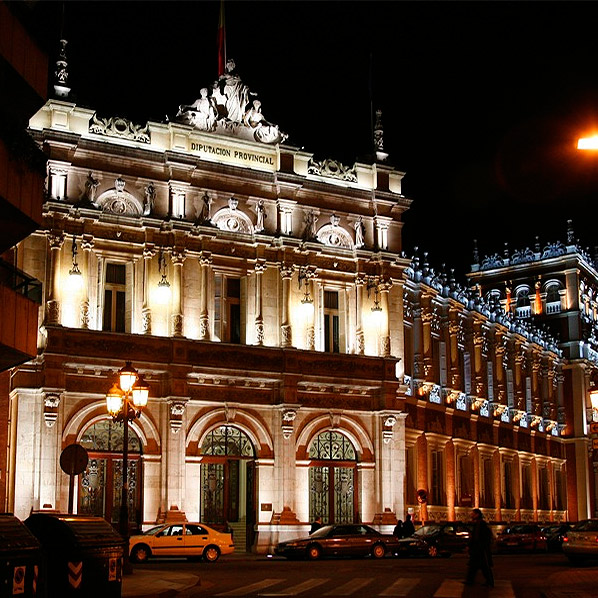 Palacio Diputación de Palencia
The palace is a good neoclassic and neo Renaissance example with Baroque influences, it was inaugurated in 1916 and it is one of the best-known civil buildings of Palencia. Decorated with pictures of painters of Palencia
a 29Km.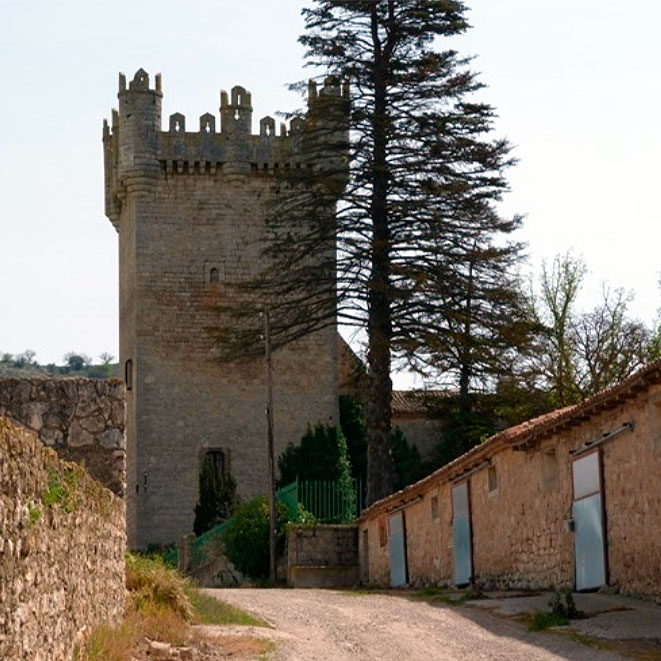 Castillo de Torrepadierne
Palacio con Torre fuerte, de los siglos XV y XVI, situado en un altozano cerca de un bosque de encinas dominando el hermoso valle del Arlanzón. La torre del homenaje destaca por su esbeltez, elegancia y bellas proporciones.
a 48Km.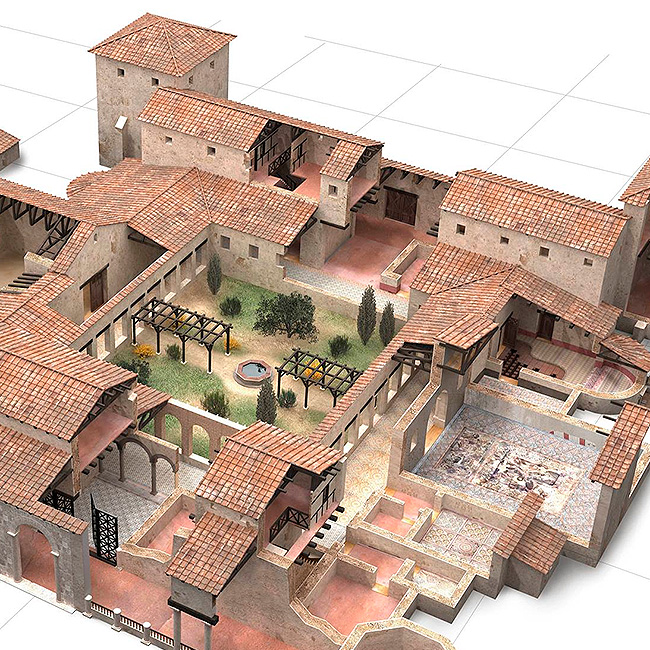 Villa Romana de la Olmeda
We are in a place that astonishes by its beauty and antiquity. A display of good taste that is hidden under the homeland has been rescued for the delight of our eyes and historic reaffirmation of past centuries. Geometric mosaics and representations that
a 51Km.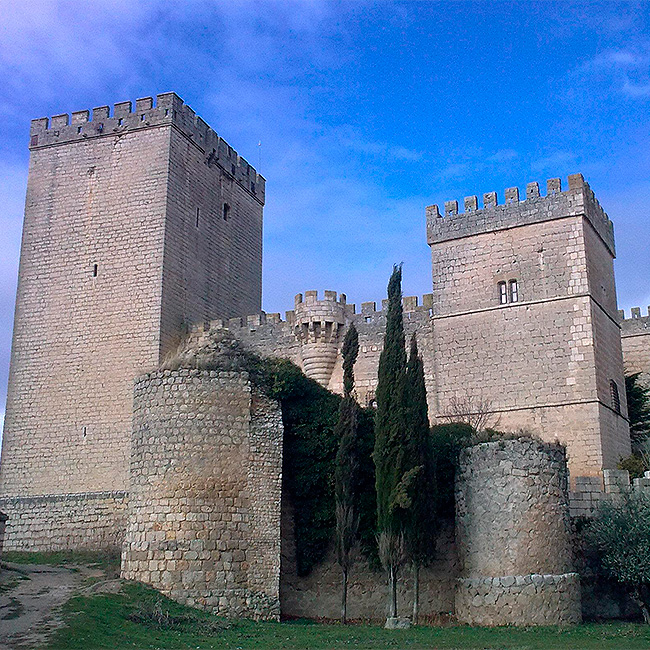 Castillo de Ampudia
The castle of Ampudia is raised over a small elevation in the heart of Tierra de Campos, and it was for scenes of the film "El Cid" with Charlton Heston. The village is a very famous Historic Set.
a 51Km.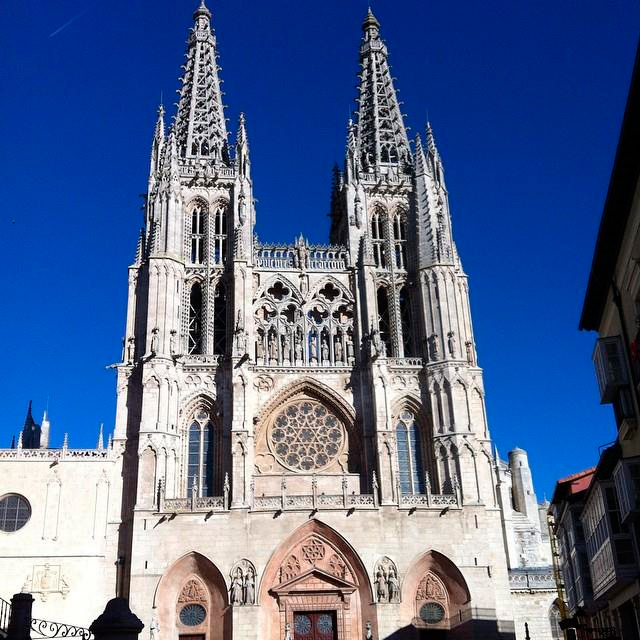 Catedral de Burgos
Burgos Cathedral is one of the masterpieces of Spanish Gothic works, being a worth visit for anyone who goes through this Castilian city. Its main appearance is Gothic.
a 53Km.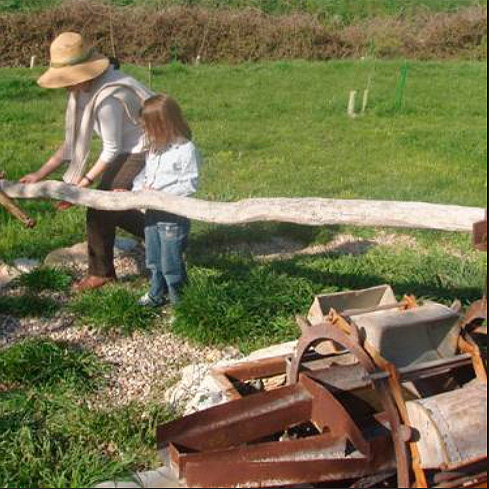 Ecomuseo Huerta de Valoria
En el soto de Valoria del Alcor, lugar privilegiado por su abundante agua y vegetación, nos encontramos con un recinto delimitado por una tapia de piedra y un arroyo, rodeado de vegetación, que había sido huerta y herrén reconvertido en un ecomuseo.