Environment´s information
Astudillo
It is located in the border between the regions of Cerrato and the Land of Fields, with the river Pisuerga in the term. Astudillo is declared Historic-Artistic Complex, by its bug monumental wealth, including its popular architecture. Avobe all we must mention the Convent of the Clares, site of the old palace of Peter the Cruel and the Church of Santa Clara, with is Moorish ceiling. There are remains of its medieval walls (a door, a tower and some paintings) and some churches as well as a Parish Museum. Very visited place is the castle, from the XV century, and from where it keeps the cube located in the Northeast and part of the North wall. There are also some Romanesque remains in the surroundings.
Tours
Castillo de La Mota, Iglesia de Santa María de Dehesa de Espinosilla, Iglesia de Santa María de Valdeolmos, Iglesia del Santísimo Cristo de Torre Marta, Iglesias Góticas de San Pedro, Santa María y Santa Eugenia, Museo Parroquial de Santa Eugenia, Real Monasterio de Santa Clara, etc...
Activities
Senderismo, Piragüismo, Caza, Pesca, Rutas Gastronómicas, Recogida de Setas, etc...
WHERE TO GO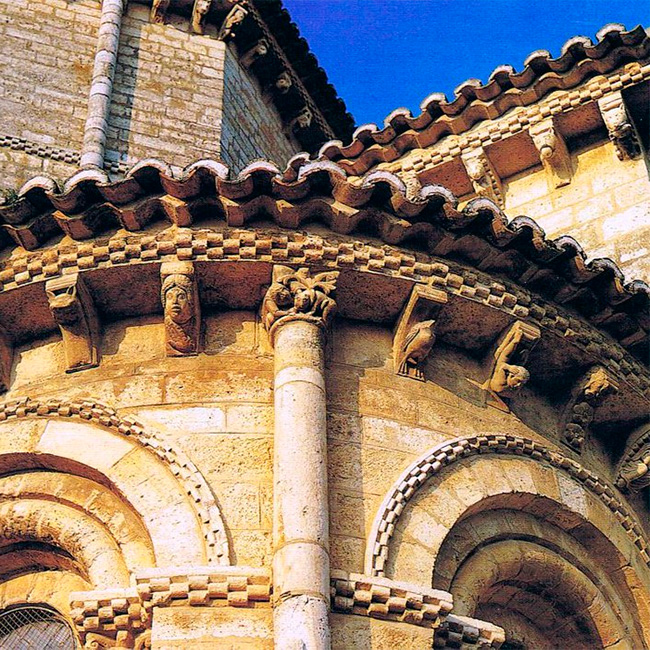 Iglesia de San Martín de Tours
Situada en pleno Camino Jacobeo, Frómista es referente obligado en el románico palentino y español merced a su iglesia de San Martín destacando los más de 300 canecillos de indudable belleza, y sus ca...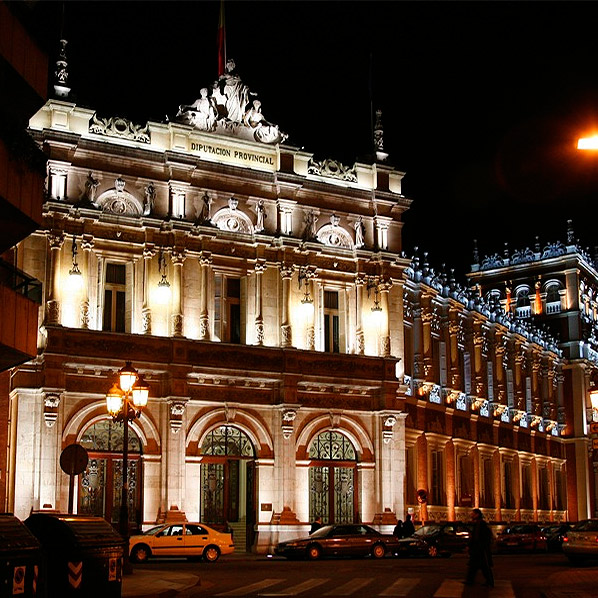 Palacio Diputación de Palencia
El palacio se conforma como un gran ejemplo neoclásico y neorrenacentista con influencias neobarrocas, fue inaugurado en el año 1916, y es uno de los edificios civiles mas notorios de la nueva Palenci...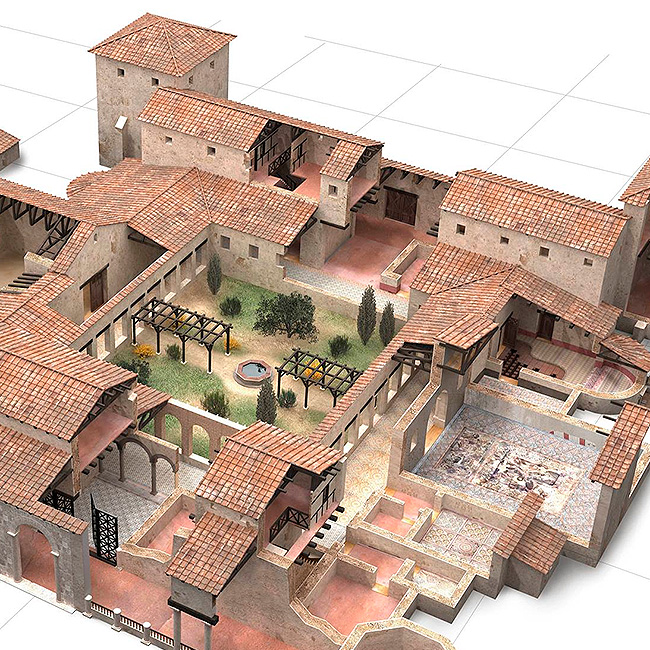 Villa Romana de la Olmeda
Estamos en un lugar que asombra por su belleza y antigüedad. Un alarde de buen gusto escondido bajo el terruño ha sido rescatado para el deleite de nuestros ojos y reafirmación histórica de siglos pas...
UPCOMING EVENTS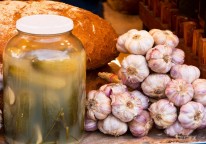 Feria del Ajo
En Castrojeriz, del 28 al 29 de julio
La Feria del Ajo es una cita obligada con Castrojeriz, con el sabor de antaño y la tradición del cultivo, con la fiesta, el buen comer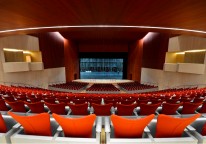 Cultura en Burgos
En Burgos, 21 de enero de 2019
- Noches Flamencas; este sábado a las 22:30 en Teatro Principal - Auto - o cómo generar multitud de maneras de mirar un cuerpo" - en Cultural Caja de Burgos, 20:30 h. - Dystopia en Auditorio en Fóru...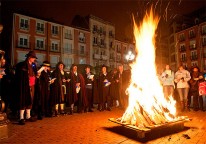 Marzas de Burgos
En Burgos, del 28 de febrero al 1 de marzo de 2019
22:30 h. Solicitud de licencia para cantar las Marzas, ante el Alcalde de la ciudad. 00:00 h. Canto de las Marzas en la Plaza Mayor. En la provincia de Burgos se conservan unos cantos llamados "Marz...